JCOM Automation Inc. offers the full line of Ethernet/IP products from Helmholz, and PROCENTEC: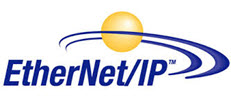 Monitoring and Commissioning Tools
Osiris is monitoring software that runs on either Atlas or Mercury. Atlas is for permanent monitoring while Mercury is for temporary monitoring. Atlas is DIN rail mountable device that can plug anywhere in your system and monitors the network. Mercury is a hand-held tablet that you can use to troubleshoot Industrial Ethernet or PROFIBUS.
Osiris provides excellent network diagnostics. There is a simple traffic light to indicate how your network is doing. On the Device list, you see everyone on your network, what protocol they are talking. You can generate a topology diagram. The software uses both SNMP and ICMP to scan your network. It is one of few packages that can find bad cables.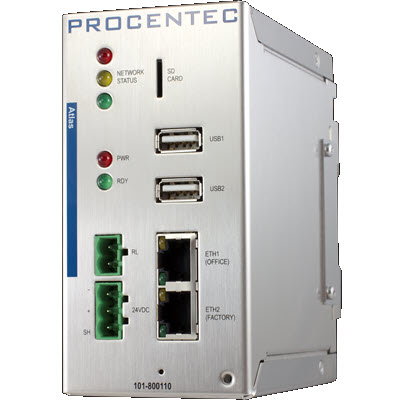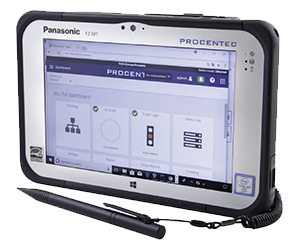 PROCENTEC is taking diagnostics to the next level. The new EtherTAP monitoring interface is the bridge to the Osiris functionality on our portable Mercury tablet and permanent Atlas module. Both devices run on diagnostics platform Osiris to analyse the information feed from the EtherTAP. This enables our build-in assistant Delphi to come up with a solution to help you to quickly and effectively get your operations running again.
Managed and Un-Managed Switches
Helmholz makes 4,8 and 16 port managed and un-managed switches! They are made with German quality and North American ease of use. The switches have a small footprint taking up minimal panel space but with all the functionality you need. They work well with both Ethernet IP and Modbus TCP. 
Just in case you are wondering, Yes, you do want a managed switch! You can save some money by going with an un-managed switch but the first time your network has an issue, you are going to be wishing that you had a managed switch with all the diagnostics! Yes, we also troubleshoot Industrial Ethernet networks, so our opinion is biased!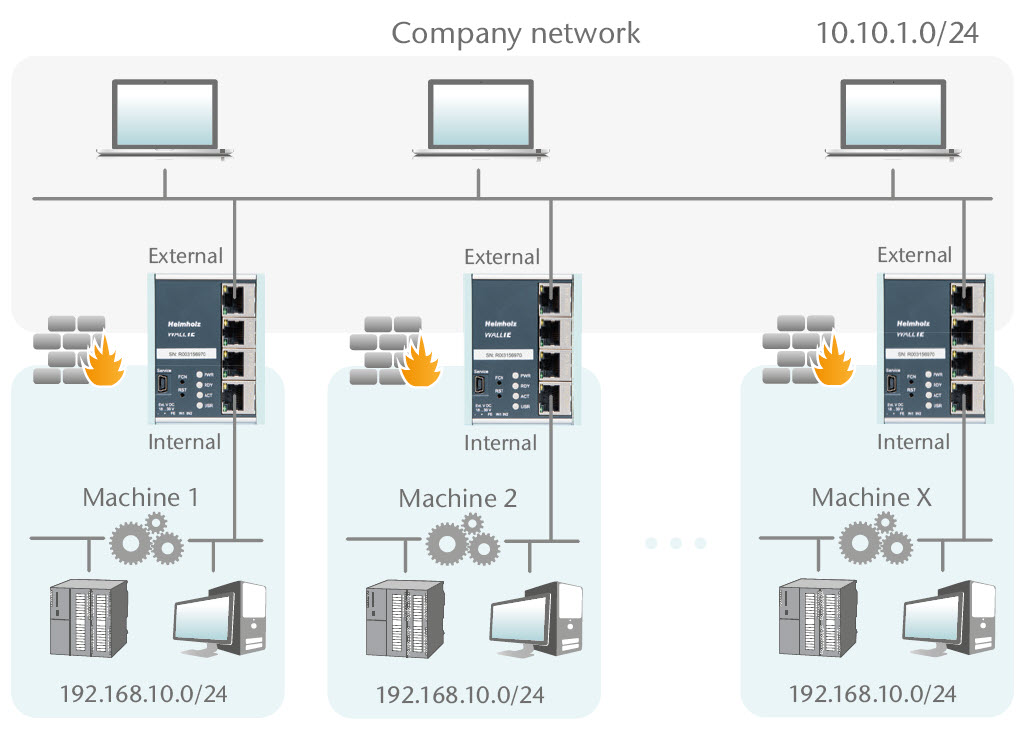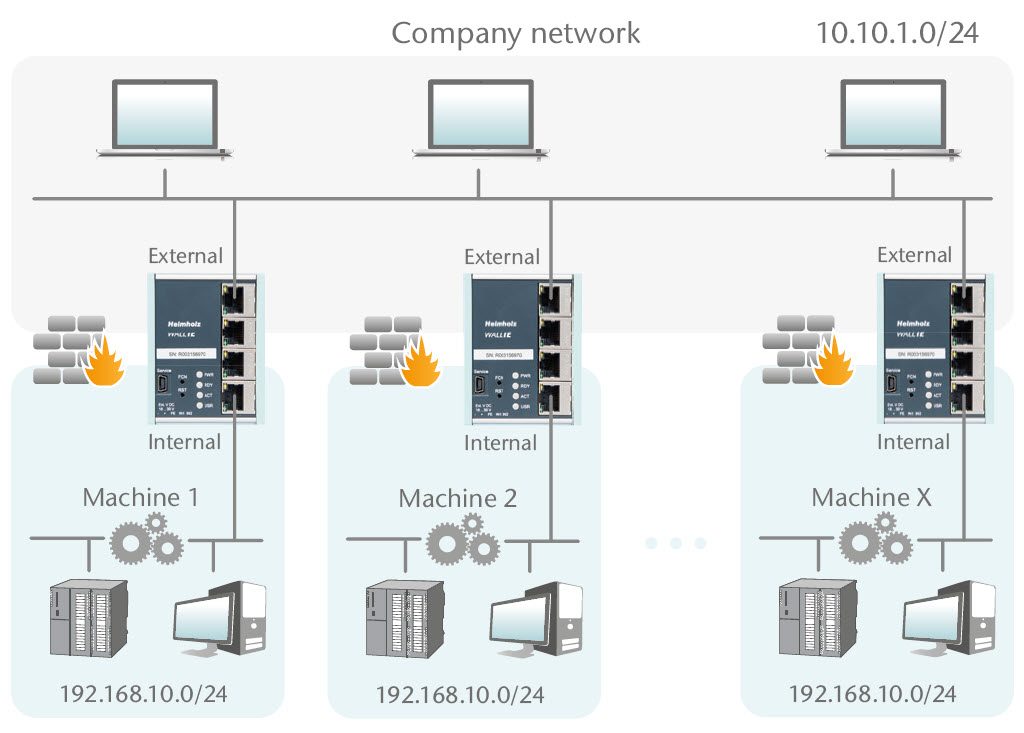 Wall-IE – Industrial Ethernet Bridge and Firewall
Helmholz's WALL IE, the Industrial Ethernet Bridge and Firewall, simply integrates your machinery network into the higher-level production network. A package filter protects the network from unauthorized access. If identical IP address ranges are to be realized, WALL IE functions as a bridge.
The NAT operating mode serves the forwarding of the data traffic between various IPv4 networks. It enables address translation via NAT and uses package filters to limit access to the automation network located behind.
In the bridge operating mode, WALL IE acts as a layer-2 switch. In contrast with normal switches, however, package filtering is also possible in this operating mode. This means that the restriction of access to individual areas of your network can be achieved without having to use different networks for this purpose.
A Gateway is a device that is used to join two different networks together.
PROCENTEC has a Ethernet/IP to Modbus RTU or serial gateway called VPgate. This gateway is also easy to set up.
Please contact us for more details or to arrange a demonstration.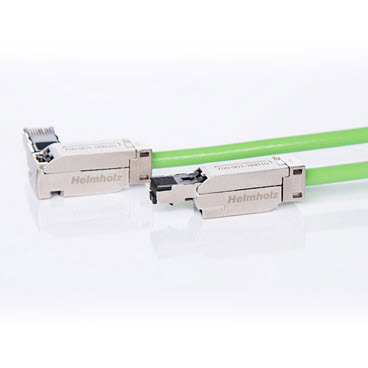 Helmholz makes easy to use industrially hardened connectors for Ethernet/IP. They require no special tools. They come in 180, 90 and 145 degree angles.
The TB20 distributed IO system, made by Helmholz, is a high-quality IO system that can fit onto a wide variety of buses (PROFIBUS, PROFINET, CAN-bus, Modbus TCP, Ethernet IP, EtherCAT) and comes in a very small footprint.
This is a low-cost, high quality I/O rack. Please see our TB20 product page for more information.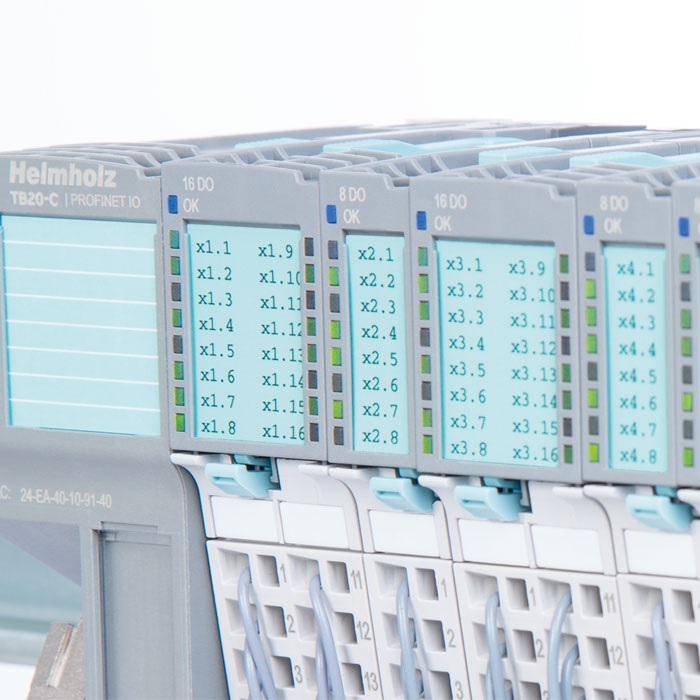 We offer training courses!
JCOM Automation Inc. offers high-quality, hands-on training. Our courses have a lot of labs, and we have all the latest equipment, including state of the art diagnostic equipment. We offer training on; PROFIBUS, PROFINET, Industrial Ethernet/IP, Modbus TCP, Modbus RTU, and  HART. For a quote on a course, please contact us directly.
We are a certified training center for PROFIBUS PROFINET International for both PROFIBUS and PROFINET, which guarantees high-quality training.
Check out our course schedule, or get in touch