JCOM Automation is your industrial communications training, field service, and solutions partner in Canada and the U.S.A.
We are located in beautiful Peterborough, Ontario, Canada
JCOM Automation Inc.
1115 Whitefield Dr.
Peterborough, Ontario, K9J 7P4
Canada
admin@jcomautomation.ca
+1-705-868-8745

JCOM Automation Inc. was founded in 2015 by James Powell, P.Eng. as an industrial communications training center, industrial communications field service company, and a distributor for Helmholz, Thorsis Technologies, 4Next Technology systems, and Anybus Diagnostics (formerly Procentec).
We are experts in PROFIBUS, PROFINET, EtherNet/IP, Modbus, HART and EMC as applied to automation systems.
JCOM is a PROFIBUS PROFINET International Training Center (PITC), and Competence Center (PICC) for both PROFIBUS and PROFINET.
JCOM Automation Inc. holds a Certificate of Authorization from Professional Engineers of Ontario #100507380.
JCOM's principal engineer and owner is James Powell, P.Eng. He has extensive knowledge of industrial networks and in-depth experience with; PROFIBUS, PROFINET, EtherNet/IP, Modbus, HART and EMC as applied to automation systems. He is a certified PROFIBUS DP, PA and PROFINET Network engineer and certified trainer. He has over 30 years of experience in application design and research, and field service.
James has published articles in ISA technical papers, Verfahrens Technik, Electo Industria, PROFIBUS newsletter, and Control Engineering. James has also published two books:
Catching the Process Fieldbus (2015, 2nd edition) is an introductory level book on Profibus and Profinet.
HART – A practical guide (2019) is for people who work with HART, and it will truly assist in making projects successful.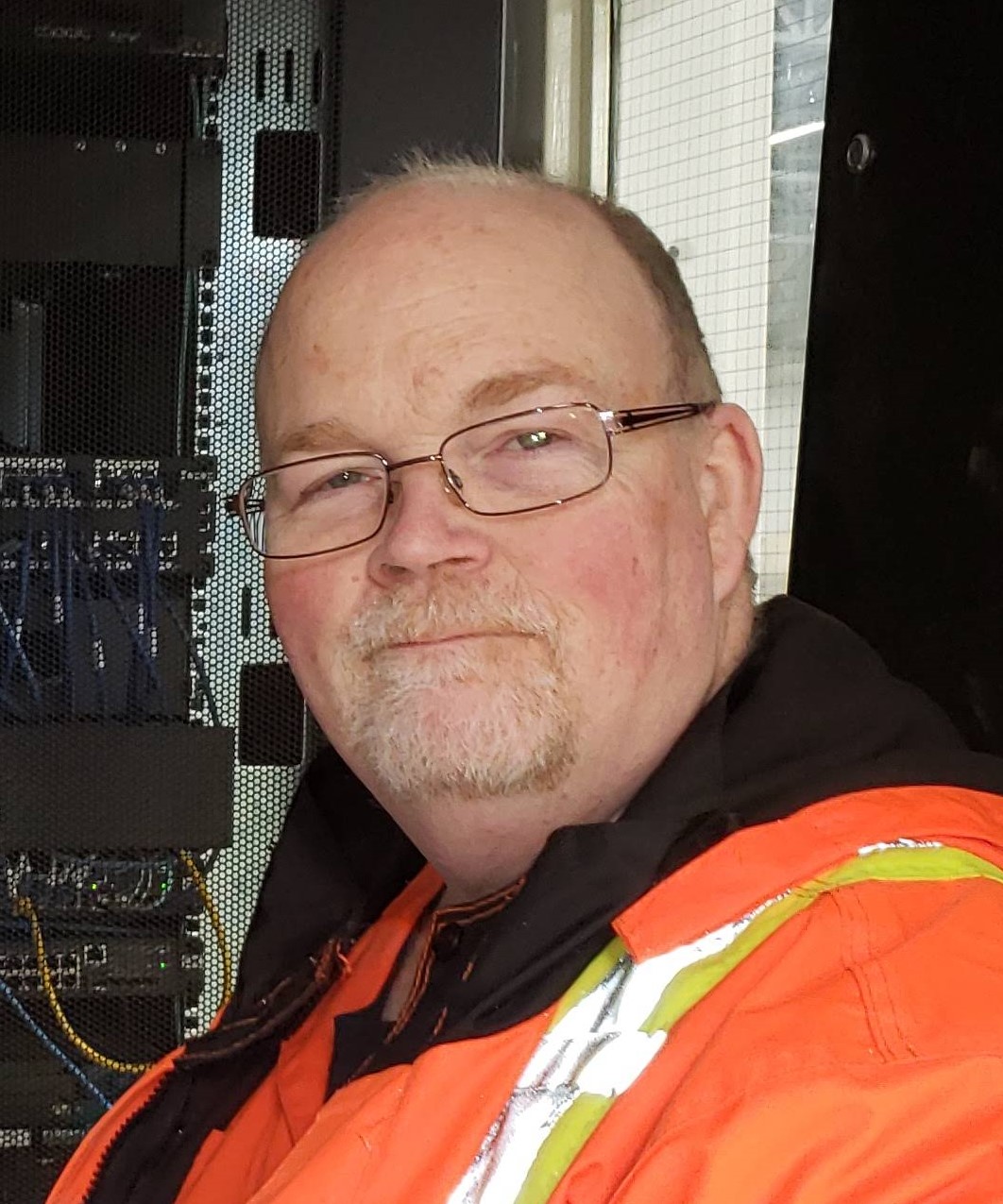 JCOM Automation is pleased to distribute products from these network solution partners.

Helmholz offers sophisticated decentralized I/O systems, switches and repeaters, gateways, and integrated remote maintenance solutions.

Anybus Diagnostics specializes in network diagnostic equipment and software for PROFIBUS, PROFINET, EtherNet/IP and EtherCat.

Thorsis Technologies makes excellent automation equipment. They have a great line of HART interfaces and make a very easy to use gateway.

4Next Technology Systems make a wide range of cost-effective Modbus modules, data loggers, and AMBition Modbus software.