In March 2009, James Powell, Principal Engineer and owner of JCOM Automation Inc., along with Dr. Henry Vandelinde, of Siemens, released an introductory-level book on PROFIBUS called 'Catching the Process Feidlbus'. This book has been then translated into German, Spanish and Chinese. In 2015, they released the 2nd edition of this book that expanded it to include PROFINET. The pdf version of this book is available for free download below.
In 2019, James started writing a second book called 'HART – A practical guide'. This book was released in January of 2020 on Amazon. This is a practical guide on how to design and install and use HART for process automation. James' aim was to show how to have a successful HART project. It is available in English in either a Kindle or paperback version.
For the Kindle version:

For the paperback version: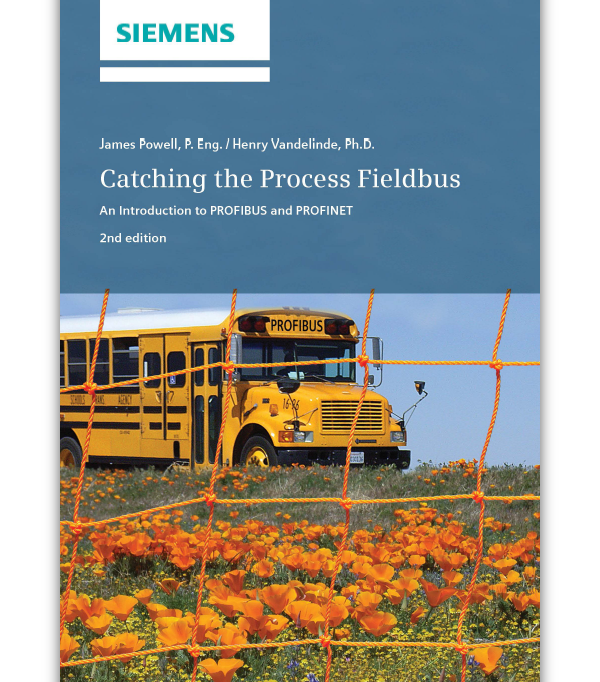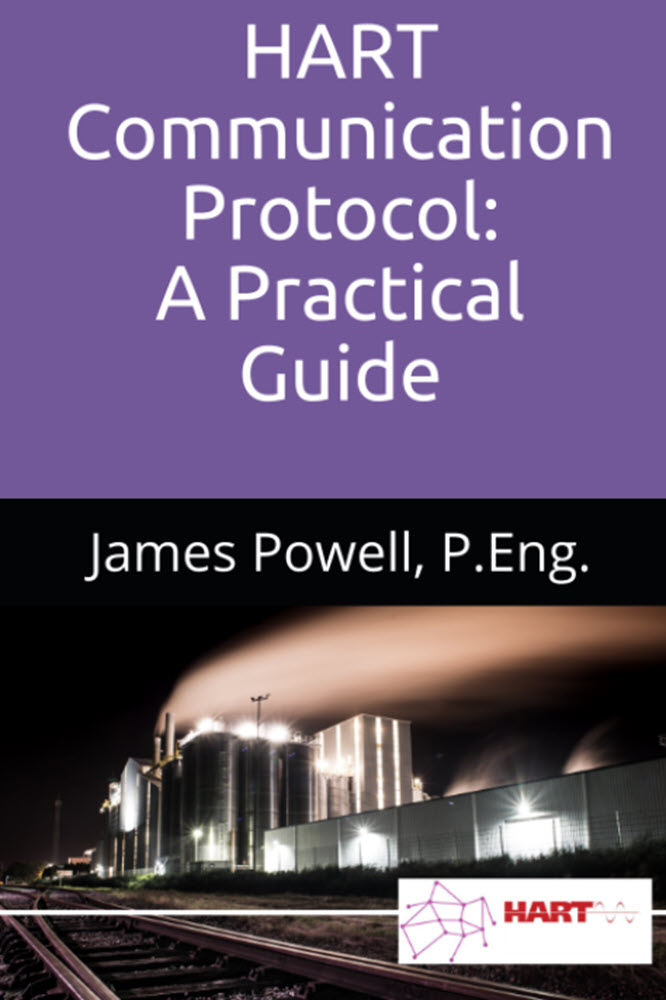 Newsletter and Book Download
JCOM Automation Inc. produces a newsletter a few times a year updating our customers on upcoming training opportunities, interesting applications and new products. Please sign up here, and you can download a free copy of 'Catching the Process Fieldbus – An Introduction to PROFIBUS and PROFINET,' as our thank you.
Subscribe to our mailing list
We offer training courses!
JCOM Automation Inc. is first and foremost a training company. We offer specialized training for your company on; PROFIBUS, PROFINET, Ethernet IP, Modbus TCP, Modbus, and HART. For a quote on a specialized course, please contact us directly.
We are a certified training center for PROFIBUS PROFINET International. We offer both certified and non-certified courses.
​​
Check out our course schedule, or get in touch