JCOM Automation Inc. offers the full line of HART products from Thorsis Technologies:

Thorsis Technologies has taken the HART modem to the next level. They have two types, one for general purpose applications and one for Ex applications. The software interface is brilliant and will work with most software packages on the market such as PACTware and SIMATIC PDM. It has full DTM support which is free of charge and ships with the modem. 
Please contact up for more information.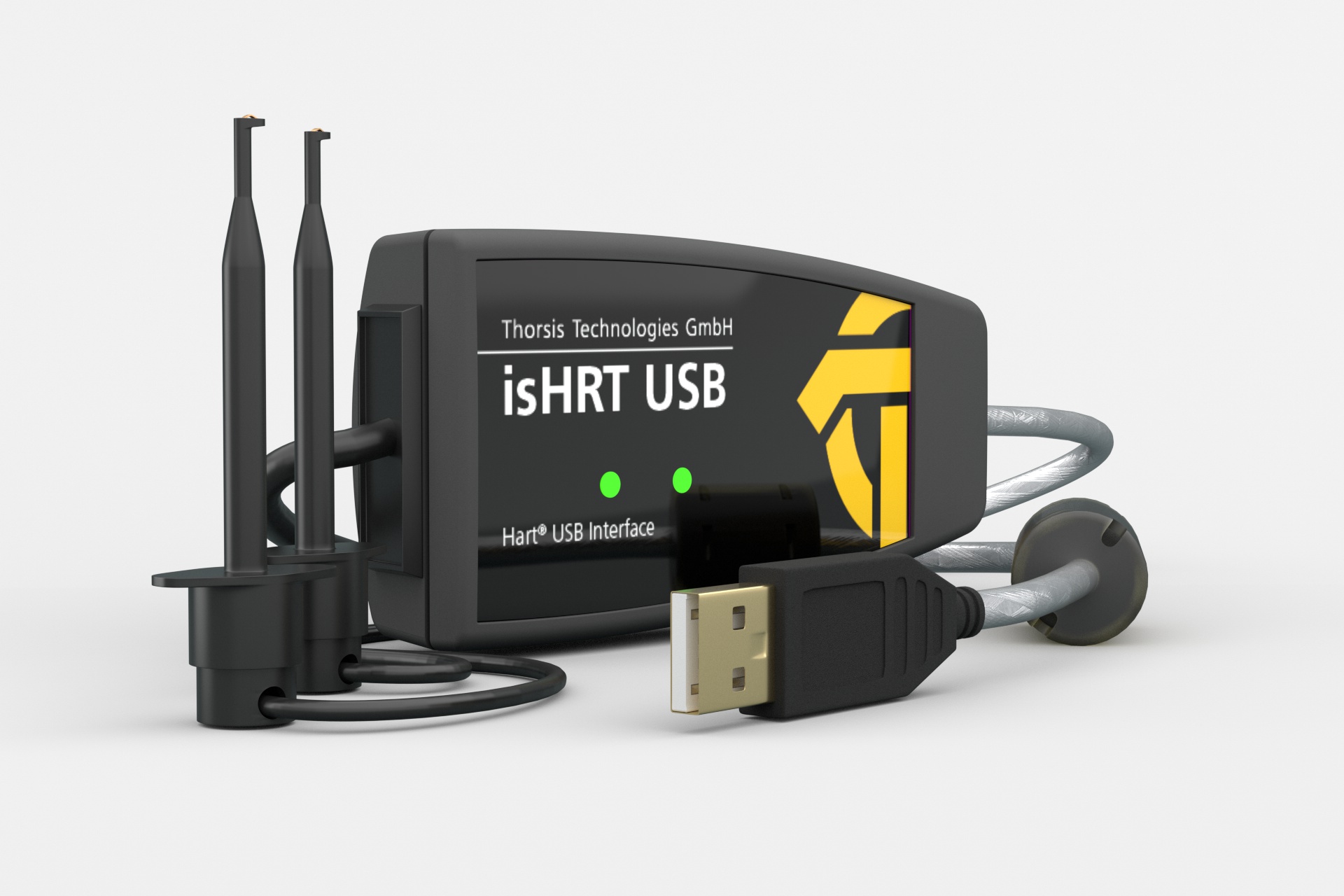 A Gateway is a device that is used to join two different networks together.
Thorsis Technologies makes an excellent gateway from PROFINET or Modbus TCP to HART, PROFIBUS PA, and PROFIBUS! The head module is called an isNet lite, and there are different modules for HART, PROFIBUS PA and PROFINET. The gateway is DIN rail mountable and is easy to set up. It supports HART IP and has full DTM support. It works well with PACTware and SIMATIC PDM.
Please contact us for more details or to arrange a demonstration.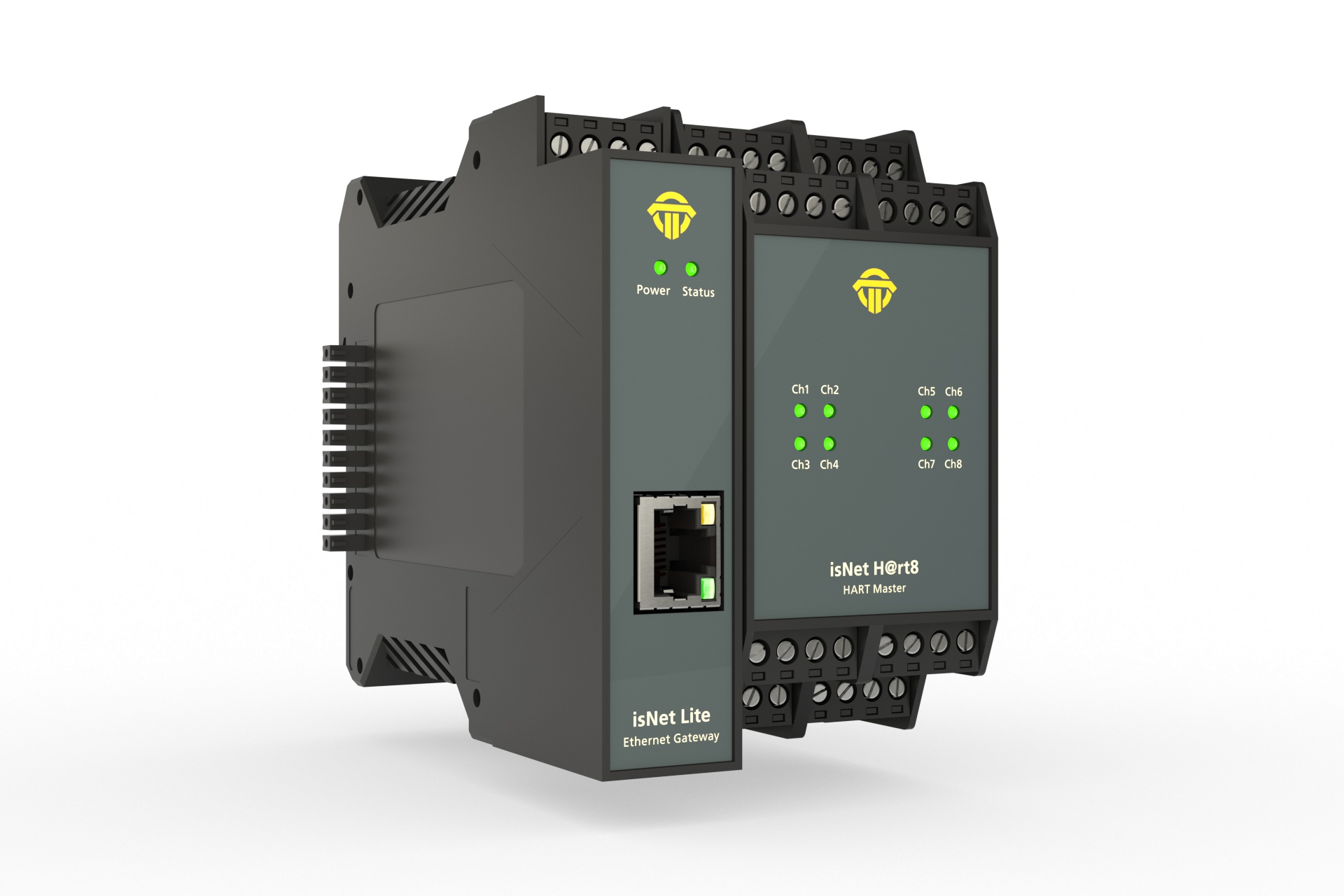 We offer training courses!
JCOM Automation Inc. offers high-quality, hands-on training. Our courses have a lot of labs, and we have all the latest equipment, including state of the art diagnostic equipment. We offer training on; PROFIBUS, PROFINET, Ethernet IP, Modbus TCP, Modbus RTU, and  HART. For a quote on a course, please contact us directly.
We are a certified training center for PROFIBUS PROFINET International for both PROFIBUS and PROFINET, which guarantees high-quality training.
Check out our course schedule, or get in touch